About Us
---
For more than 25 years, Dr. Lela Emad and Dr. Susan Logan have offered the full range of premier obstetrics and gynecology services to women in the North Bay region.
Our expert doctors provide unmatched care to their patients. We strive to meet all of our patients' obstetrics and gynecology healthcare needs in a nurturing and individualized manner.
Services offered at our practice include general gynecological health screenings, state-of-the-art diagnostics, comprehensive pregnancy and postpartum care, minimally invasive laparoscopic surgery, uro-gynecological procedures, incontinence care, menopause care. Additionally our MediSpa, be-You-tiful Spa, offers a full range of noninvasive services including skin rejuvenation with Venus viva, Cool Sculpting, Botox, laser hair reduction and skin care.
Women's OB/GYN physicians are affiliated with Sutter Medical Center of Santa Rosa and Santa Rosa Memorial Hospital. As women proudly serving women, we understand your needs and expectations. We look forward to providing you with the best experience possible.
---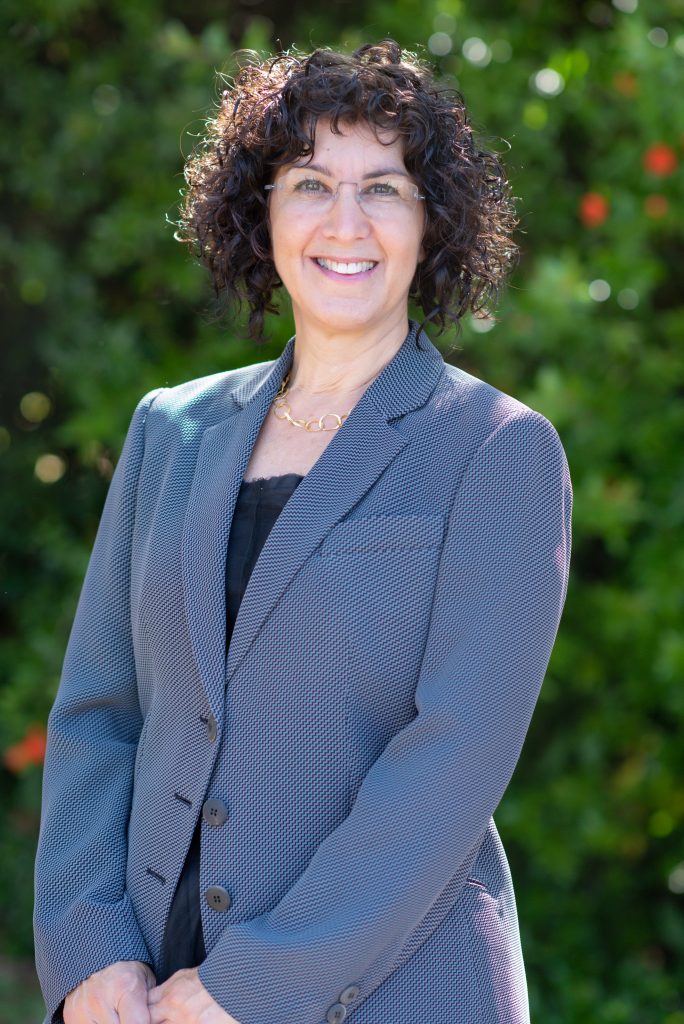 Dr. Lela Emad is a compassionate, experienced OB/GYN certified by the American Board of Obstetrics and Gynecology specializing in general women's health as well as the diagnosis and treatment (surgical and non-surgical) of a full-spectrum of gynecological disorders. Dr. Emad serves as the OB/GYN Department Chair at Santa Rosa Memorial Hospital, a close affiliate of Women's OB/GYN. A true fan of northern California, Dr. Emad opened her private practice in 1990 at Women's OB/GYN Medical Group in Santa Rosa, where she has devotedly served Sonoma County women ever since. After 25 years of experience, Dr. Emad continues to receive great satisfaction from helping patients overcome gynecologic health problems and to meet their long-term lifestyle and healthcare goals.
---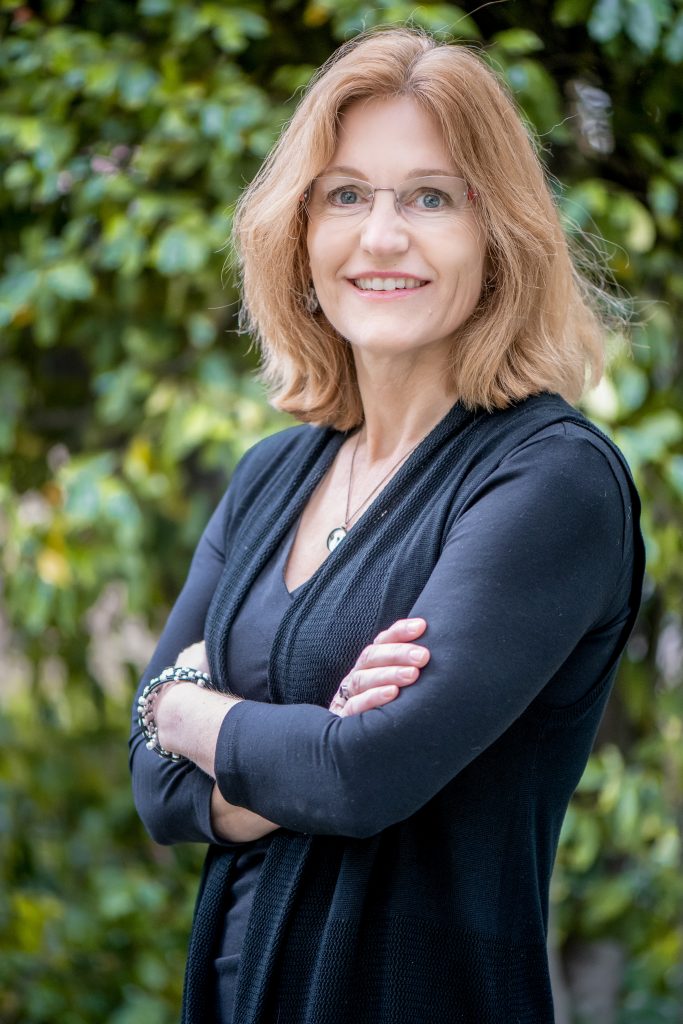 Dr. Susan C. Logan is a respected, caring OB/GYN certified by the American Board of Obstetrics and Gynecology. Dr. Logan has been a part of Women's OB/GYN Medical Group since 1993, and has played an integral role in building the practice with Dr. Emad. She also serves as Antepartum Testing Medical Director at Santa Rosa Memorial Hospital, as well as the Medical Director of the Sweet Success Program.
---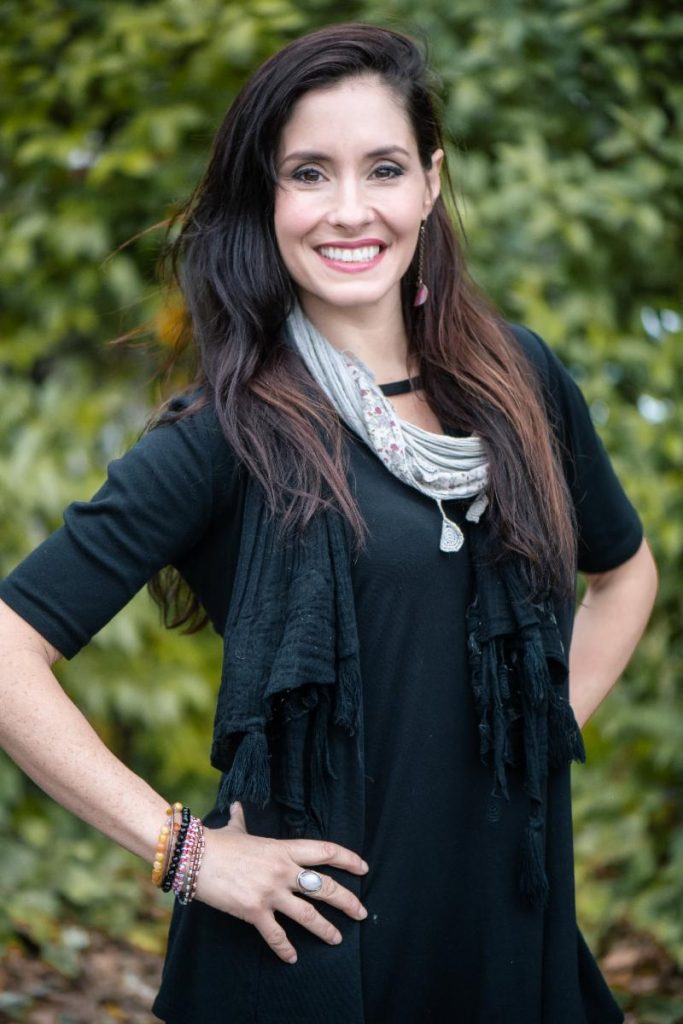 Certified Nurse Midwife and Aesthetic Nurse
Amalia Gray, CNM, is an Advanced Practice Registered Nurse with a specialty in Nurse Midwifery. She has been a practicing nurse since 2002 and after the strenuous birth of her children, she was inspired to become a Midwife and empower women in all of their healthcare choices.
In addition to comprehensive women's health, Amalia is an Aesthetic Nurse, with a strong history in medical spas and wellness. An artist by nature she wants to provide women with the best cosmetic anti-aging treatment or procedure that enhances their natural beauty.
She is a native Santa Rosan and has lived in Hawaii for many years where she received her training at Tripler Army Medical Hospital. She graduated from Frontier Nursing University, KY, with a Master's of Science of Nursing, specializing in Midwifery with a focus on women's healthcare from adolescence to menopause.
Amalia is excited to meet the Sonoma County women that are interested in healthcare, beauty and wellness. In her time off she enjoys yoga, the outdoors and Latin dancing.
---
Patient education
Women's OB/GYN is dedicated to providing all of its patients with the best possible obstetric and gynecology healthcare possible in a comfortable environment close to home. Our physicians are board-certified by the American Congress of Obstetricians and Gynecologists (ACOG), and we take pride in sharing health knowledge with our patients. While your physician should be your primary source for obtaining health information, we have provided a reliable online resource for our patients to explore in their endeavors to further their own education. Please click the link below to learn more about a variety of OB/GYN related conditions and procedures.
Patient Information from the American Congress of Obstetricians and Gynecologists
Office policy / billing and payment
Office policy
If you are a new patient coming in for your first appointment with us, please bring your insurance card and arrive 15 minutes prior to your scheduled appointment time in order to fill out any necessary paperwork.
Billing and payment policies
For your convenience we accept cash, personal checks, MasterCard and Visa. Certain procedures require insurance pre-authorization. Please contact your individual carrier to verify your benefits. Fees that are not covered by your insurance are due at the time of service.
We have these policies in place to ensure that we can meet all of our patients' needs efficiently, and we want to thank you for your cooperation.
Woman's OB/GYN accepts all major insurances.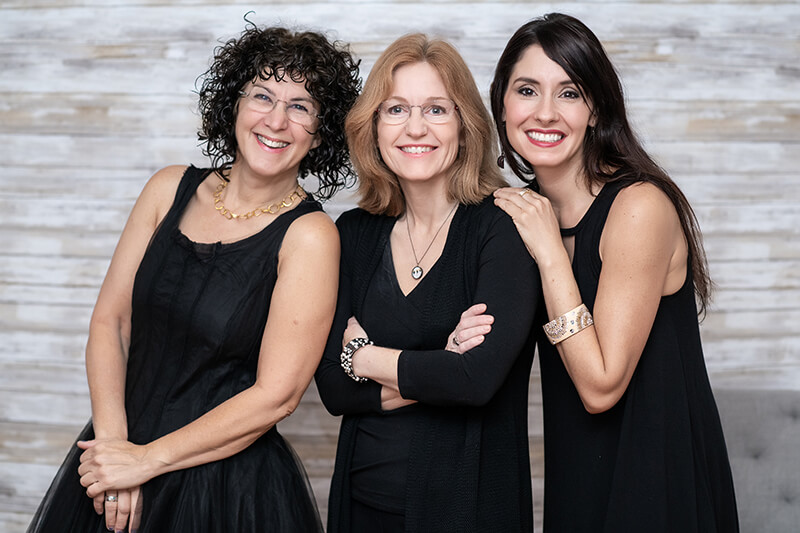 Request A Consultation
1111 Sonoma Avenue Suite #202
Santa Rosa, CA 95405
Tel: (707) 575-1626
Women's OB/GYN strive to make your experience as comfortable and stress-free as possible.