Complementary Therapies and Alternative Medicine
---
Complementary therapies are an important part of health care for all of our patients. These are often used alongside conventional medical treatments to enhance well being. We pride ourselves in using complementary therapies with preconception care, infertility, premenstrual symptoms and perimenopause care. Dr. Lela Emad, Dr. Susan Logan and Amalia Gray, CNM can provide options for complementary therapies to enhance your wellness and improve your quality of life.  
---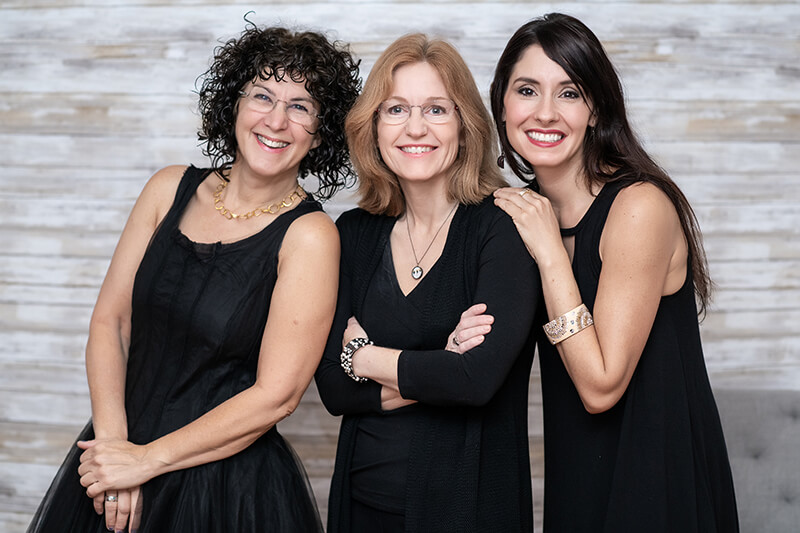 Request A Consultation
1111 Sonoma Avenue Suite #202
Santa Rosa, CA 95405
Tel: (707) 575-1626
Women's OB/GYN strive to make your experience as comfortable and stress-free as possible.