HydraFacial

- Quick Facts

*For more info please select a link below.
HydraFacial
---
HydraFacial treatment is a non-invasive treatment that provides instant results for all skin types with no downtime. The HydraFacial is a 30 minute treatment that removes dead skin cells and extracts impurities while simultaneously delivering the skin with cleansing , hydrating, and moisturizing serums. The treatment is soothing, refreshing, non-irritating and immediately effective. Your physician or skincare professional may choose specific treatment serums and/or customize the treatment for your unique skin conditions and needs.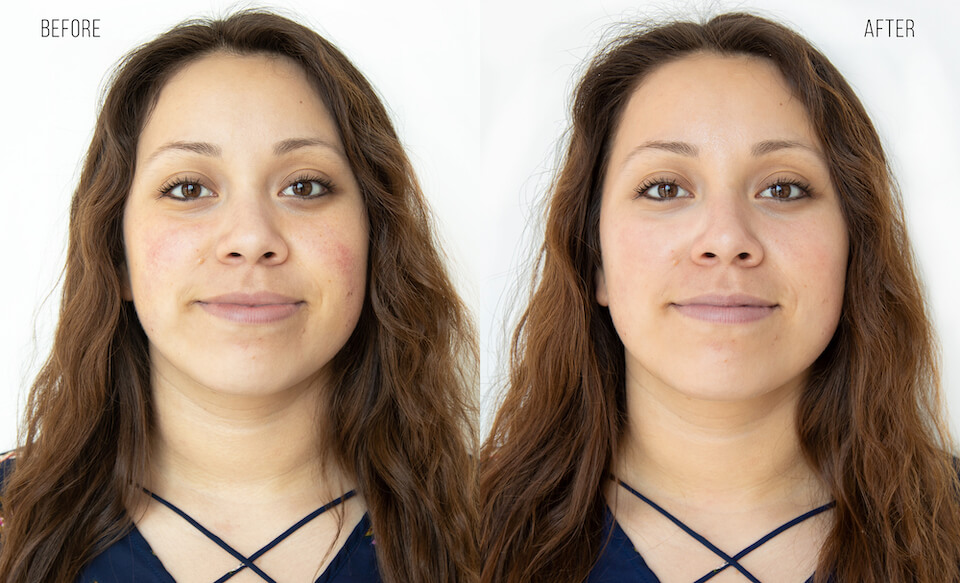 ---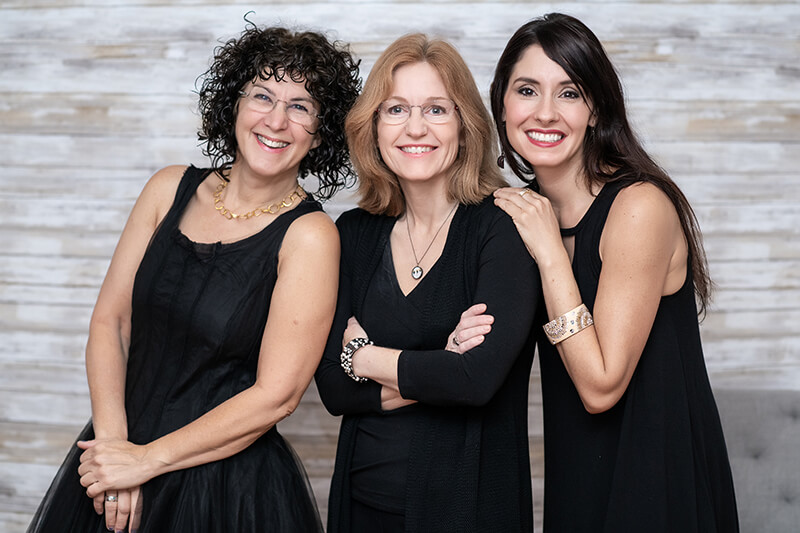 Request A Consultation
1111 Sonoma Avenue Suite #202
Santa Rosa, CA 95405
Tel: (707) 575-1626
Women's OB/GYN strive to make your experience as comfortable and stress-free as possible.