CoolSculpting®
So many men and women have unwanted fat in particular problem areas. Bulges of fat in the back, abdomen, thighs, hips, and even under the chin can seem impossible to get rid of with diet and exercise alone. Liposuction can alleviate these concerns, but not without anesthesia, slight scarring, and recovery time. CoolSculpting® is the latest non-invasive treatment for unwanted fat deposits. No needles, knives, or downtime is required to literally freeze your fat so that it never returns.
We Now Offer the CoolAdvantage™ Applicator
The new design of the CoolAdvantage™ applicator cup increases direct tissue contact with lower temperatures and cooling of a larger surface area, which provides patients with an overall improved CoolSculpting® experience. The CoolAdvantage™ applicator can treat tissue in the abdomen, flanks, and inner thighs with the following benefits:
Shorter Treatment Times: Treatment cycles are 35 minutes, cutting treatment times nearly in half
Greater Comfort: A clinical study found that patient comfort increased by 45 percent with the enhanced cup design
More Tissue Treated: The new design of the applicator provides a larger cooling area
The Benefits of CoolSculpting®
No Surgery
No Downtime
FDA Approved
Where CoolSculpting® Treats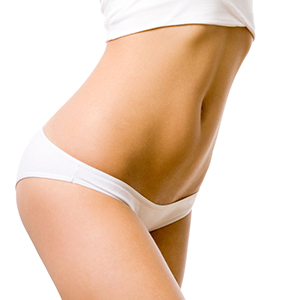 Bulges in the midsection like the common lower abdominal pooch, "muffin top," or "bra fat" can be eliminated with CoolSculpting® to provide a feminine hourglass shape or a masculine V-shape.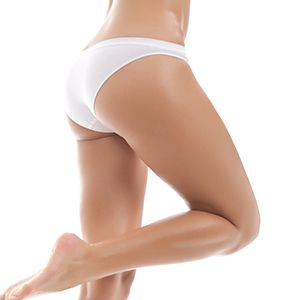 Fat removal from the inner and outer thighs as well as the hips can give you the slender, smooth legs you desire. Skinny jeans, leggings, and short shorts will showcase your leaner look.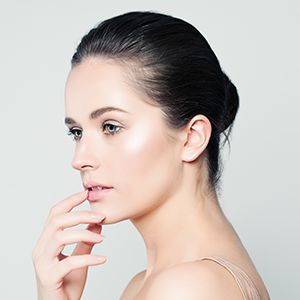 CoolSculpting® eliminates fat beneath the chin and contours the neck. You will no longer have to stick out your neck in pictures to avoid the dreaded "double chin."
CoolSculpting® vs. Liposuction
CoolSculpting®
Permanently destroys fat
No incisions or scars
Procedure is complete in one hour
May require multiple treatments
Risks are minor and temporary
Little to no recovery time
Liposuction
Permanently destroys fat
Minimal scars/incisions
Surgery can be lengthy depending on fat removed; done in one treatment. Liposuction is recommended for larger areas of fat deposits, when several areas are being treated, or for certain areas, Dr. Emad would make this recommendation.
Risks are increased; might need anesthesia.
Two weeks recovery time
Frequently Asked Questions
We Want To Hear From You!