Breast Health
---
Breast care is an important part of women's healthcare. It is important to learn what is normal for your breasts. Doing monthly breast self exam is an important part of your general health care maintenance. As you practice breast self exam, you will become aware of what is normal for you and how things can vary with your  menstrual cycle. Annual breast exam with our office is recommended as part of your routine health care maintenance.  If any unexpected changes are noted on your breast self exam, please call us for an  immediate breast evaluation in our office.
---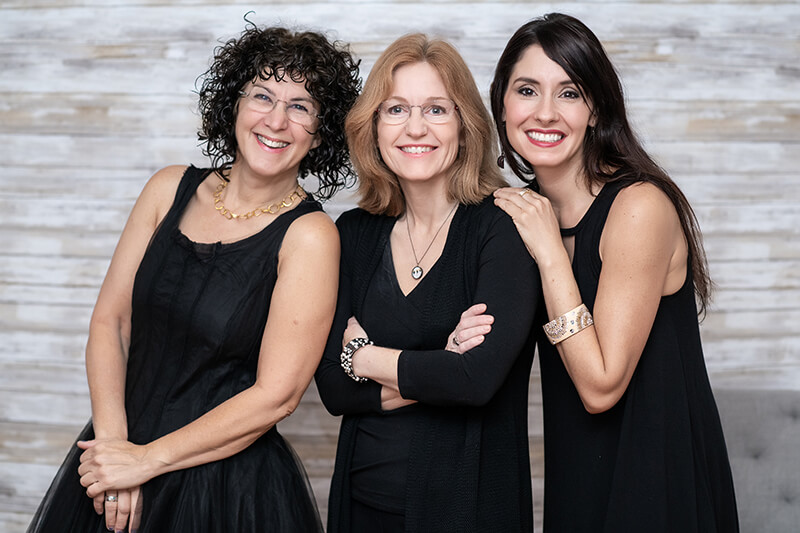 Request A Consultation
1111 Sonoma Avenue Suite #202
Santa Rosa, CA 95405
Tel: (707) 575-1626
Women's OB/GYN strive to make your experience as comfortable and stress-free as possible.