Venus Viva™
Men and women who struggle with skin irregularities may feel that they have reached the end of the rope for treatments. Harsh chemicals can result in too much downtime, and gentler treatments often don't provide the desired results. However, the Venus Viva™ uses technology that gently works within the deep tissues to provide significant and outstanding skin resurfacing results without the long-term recovery for patients of all skin tones and types.
The Benefits of Venus Viva™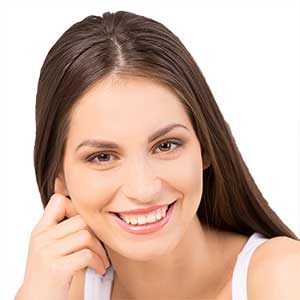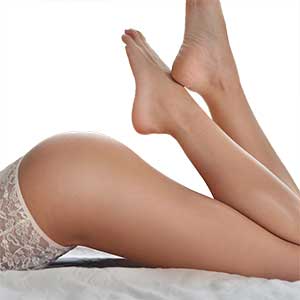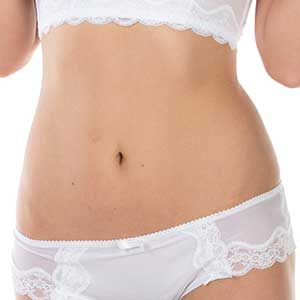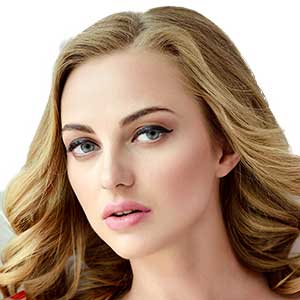 Skin Texture
Patients with uneven skin texture often have trouble hiding their issues using makeup. Venus Viva™ works deep in the tissue layers to stimulate collagen and improve redness caused by veins. Venus Viva™ treatment can improve the following skin irregularities:
Hyperpigmentation
Rosacea
Acne scarring
Enlarged pores
Skin Laxity
The Venus Viva™ can be used to stimulate skin tightening for patients with loose, sagging skin on the face, neck, and other areas and following liposuction. This treatment promotes a firmer, more toned skin appearance. The Venus Viva™ can also provide a noticeable improvement in the appearance of stretch marks.
Fine Lines & Wrinkles
Patients with fine lines and wrinkles may not desire surgical correction or synthetic facial injections. The Venus Viva™ works deep within the skin's tissues to stimulate the production of new collagen. This process helps fill in and smooth fine lines and wrinkles around the forehead, eyes, and mouth.
Venus Viva™ Patients
D. B.

I LOVE Viva. My skin all around just feels tighter and smoother. I had some deeper acne scars on my cheeks and this has been helped minimize those by a lot. Also my smile lines feel a lot tighter and I don't need as much filler if any.

C. H.

When asked on a scale from 1-10 how satisfied she is. I would say a 10. I saw improvements in my pore size, which helped with my break outs and my oily skin. Also, it really helped reduce the depth of my wrinkles. I love it!

R. F.

7 or 8 out of 10. Skin is refreshed and feels tighter.
Frequently Asked Questions
We Want To Hear From You!