Reconstructive Pelvic Surgery
---
Dr. Susan Logan and Dr. Lela Emad are experts in pelvic reconstructive surgery, offering advanced techniques for minimizing risks and optimizing rapid return to a healthy lifestyle. Reconstructive pelvic surgery is recommended when the bladder, cervix, urethra or rectum have bulged through the pelvic floor. This surgery is individualized to the needs of each patient.
Our physicians will listen carefully and always offer nonsurgical options, complementary therapies as well as surgical options for restoring normal pelvic floor anatomy. Our goal at Women's OB/GYN  is to give you the best opportunity to maintain an active lifestyle.
When appropriate, your surgeon will offer you the minimally invasive options or vaginal approach for more rapid healing. All of your options will be reviewed and our team will support  you in making the choice that is best suited to your individual needs. Your surgeon will walk you through your procedure in great detail to prepare your for your surgery and your postoperative recovery.
Some of the Pelvic Reconstructive Procedures include:
Cystocele repair ( prolaped bladder)

Labiaplasty

Perineoplasty

Rectocele repair (f prolapsed rectum)

Sling procedures for urinary incontinence

Uterine prolapse repair

Vaginal hysterectomy

Vaginal prolapse repair
---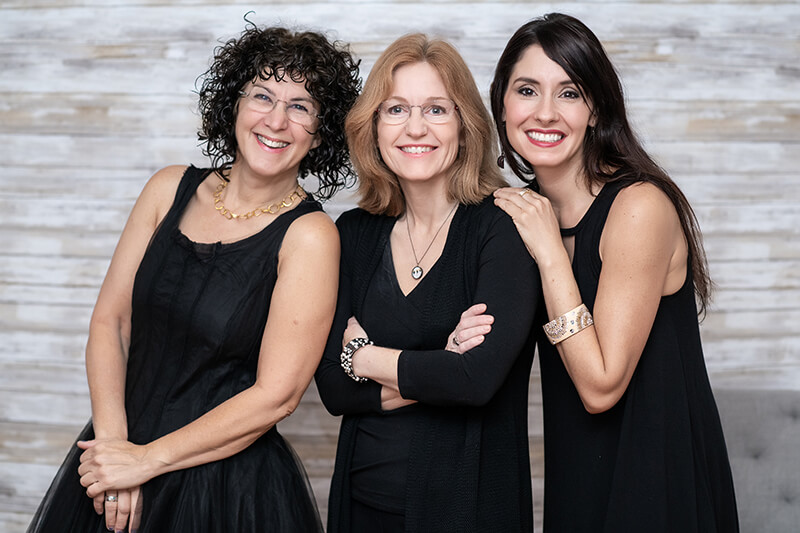 Request A Consultation
1111 Sonoma Avenue Suite #202
Santa Rosa, CA 95405
Tel: (707) 575-1626
Women's OB/GYN strive to make your experience as comfortable and stress-free as possible.