Morpheus8™ in Santa Rosa, CA
---
Tighten Loose Skin and Improve Texture
Technology has come a long way when it comes to improving the appearance of damaged or aging skin. Sophisticated handheld devices have been developed to stimulate collagen growth deep within the dermis. Many of these are now available to correct skin imperfections and restore a more youthful aesthetic without the need for surgery.
With so many options, choosing one over the other can be daunting. After extensive research, our Santa Rosa medspa has chosen to offer the Morpheus8™ system by InMode®  for our patients who want to improve the appearance of their skin.
What Are the Benefits of Morpheus8™?
Morpheus8™ effectively accomplishes the following:
Tightens loose skin
Treats deep acne scars
Reduces fine lines and wrinkles
Smooths cellulite
Recountours underlying fat tissue
Is Morpheus8™ Right for You?
Morpheus8™ is a minimally invasive radiofrequency microneedling treatment that can safely treat all skin types. Even darker skin tones can be treated with little-to-no risk of post-inflammatory hyperpigmentation that sometimes occurs with other resurfacing methods.
When you visit us for a Morpheus8™ consultation, all your options will be reviewed and your questions answered. Our professionals design custom treatment plans to help ensure the best results for your unique concerns.
How Does Morpheus8™ Work?
In a procedure known as microneedling, the Morpheus8™ system uses 24 coated pins to penetrate deep into the subdermal tissue. Morpheus8™'s proprietary method combines this process with radiofrequency signals that are directed into the skin and fat cells, allowing the coagulation of the fat and contraction of connective tissue.
This fractionated energy to re-contour the face and body can only be produced with Morpheus8™. The results are fast and transformative, as the aging skin and underlying tissue become visibly firmer, smoother, and younger-looking.
How Many Treatments Are Needed?
The number of treatments you will need depends on the condition of your skin and your goals. Most patients receive between one and three sessions.
What Should I Know About Post-Treatment Care?
Be sure to keep the treated area moisturized and wear protection while in the sun. The daily use of an effective, broad-spectrum sunscreen is highly recommended. Avoid wearing makeup for the first three days after your procedure.
When Will I See My Morpheus8™ Results?
Results are usually visible about three or four days after your treatment, with significant improvement seen after three weeks. You can expect to see even better results by the third month.
Morpheus8™ FAQ
What does anti-aging skincare with Morpheus8™ cost?
The cost of this innovative RF treatment will depend on the number of treatments necessary to achieve your goals. Call our office today to schedule a consultation and learn more about this revolutionary approach to restoring skin health.
What areas can Morpheus8™ treat?
This device can be used to treat sagging skin, acne scarring, discoloration, or wrinkles, anywhere on the face or body. The neck, face, and abdomen are commonly treated areas.
What is fractionated energy?
Fractionated RF (radiofrequency) energy combined with microneedling is a scientific method proven to rebuild collagen and fat while reducing wrinkles and other skin flaws with very little to no downtime.
What Is RF Energy?
RF energy methodically heats the deepest layers of skin to trigger collagen growth. This technology can improve the texture and complexion of skin for a brighter, smoother, and younger appearance.
Can Morpheus8™ treatment be combined with other procedures?
Morpheus8™ is an excellent add-on treatment that can be combined with almost any of our cosmetic services, including our skin revitalizing services.
Interested in Morpheus8™?
Call our Santa Rosa office at (707) 575-1626 or fill out our online contact form to learn more about Morpheus8 and how it can help you improve the condition of your skin.
---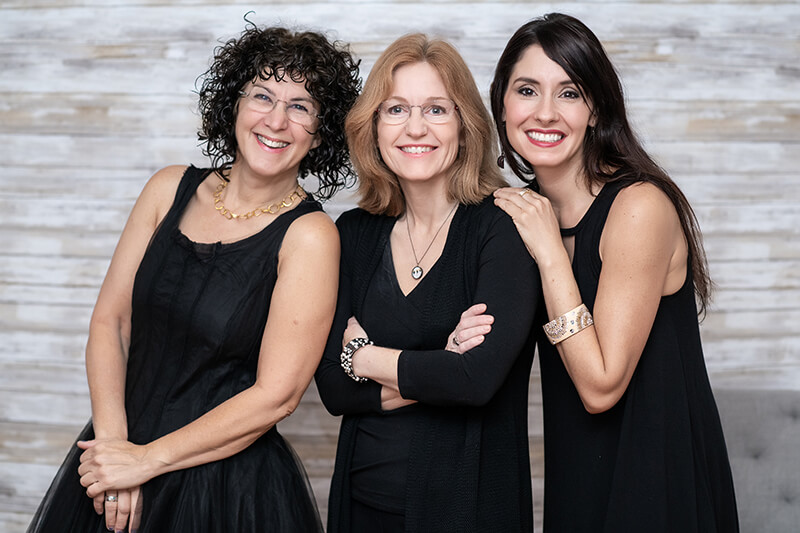 Request A Consultation
1111 Sonoma Avenue Suite #202
Santa Rosa, CA 95405
Tel: (707) 575-1626
Women's OB/GYN strive to make your experience as comfortable and stress-free as possible.