Midwifery Services
---
Certified nurse-midwives (CNMs) are specially trained in providing healthcare to pregnant women from conception through labor and delivery. Many women opt to have a CNM serve as their primary healthcare providers during pregnancy. Maximizing the birth experience and the health of newborns and their mothers is our practice's primary goal for pregnant patients. Achieving this goal requires expert knowledge about the gestation period and birthing process, as well as heightened empathy between providers and their patients.
---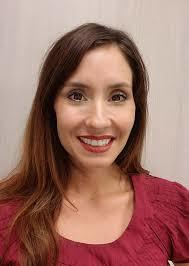 Amalia Gray, CNM
Amalia is an Advanced Practice Registered Nurse with a specialty in Nurse Midwifery. She has been a practicing nurse since 2002 and after the strenuous birth of her children, she was inspired to become a Midwife and empower women in all of their healthcare choices.
In addition to comprehensive women's health, Amalia is an Aesthetic Nurse, with a strong history in medical spas and wellness. An artist by nature she wants to provide women with the best cosmetic anti-aging treatment or procedure that enhances their natural beauty.
She is a native Santa Rosan and has lived in Hawai'i for many years where she received her training at Tripler Army Medical Hospital. She graduated from Frontier Nursing University, KY, with a Master's of Science of Nursing, specializing in Midwifery with a focus on women's healthcare from adolescence to menopause.
Amalia is excited to meet the Sonoma County women that are interested in healthcare, beauty, and wellness. In her time off she enjoys yoga, the outdoors and Latin dancing.
---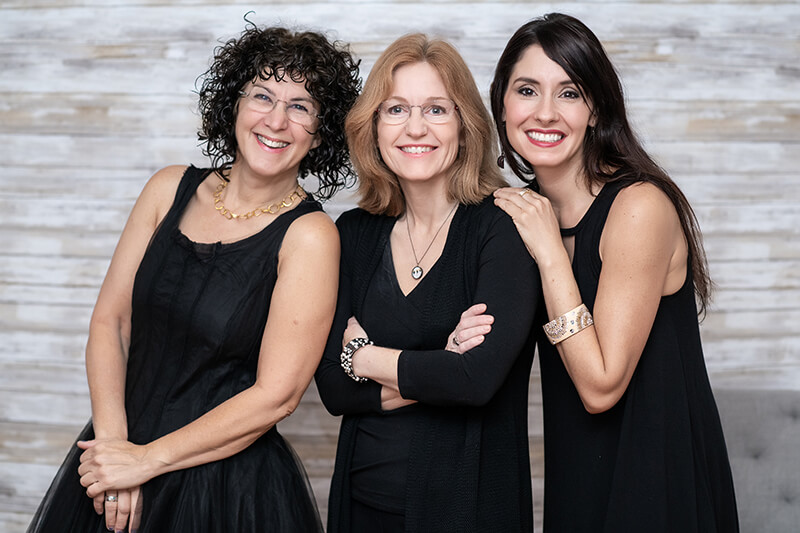 Request A Consultation
1111 Sonoma Avenue Suite #202
Santa Rosa, CA 95405
Tel: (707) 575-1626
Women's OB/GYN strive to make your experience as comfortable and stress-free as possible.