be-You-tiful Med Spa
---
Welcome to Our Medspa
As we age, our skin begins to lose volume, tone, and elasticity, which can result in wrinkles, lines, sagging, and other imperfections due to sun exposure or improper facial care. Many people who would like to enhance their overall appearance consider plastic surgery of some sort. However, others seek alternative methods of enhancement that do not require them to go under the knife.
Our be-You-tiful Medspa in Santa Rosa, under the direction of Dr. Emad, offers the latest in advanced medical skin care products and non-surgical treatments. These treatments are quick, safe, and painless to make sure you achieve beautiful results.
What Are My Medspa Treatment Options?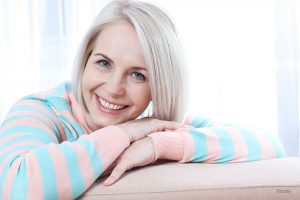 Advanced Wrinkle Treatments
The following dermal fillers and injectables can help you prevent, slow, or reverse signs of aging to keep you looking youthful and refreshed:
BOTOX® Cosmetic
Dysport®
Restylane®
JUVÉDERM®
---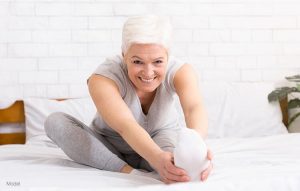 Fat Reduction
CoolSculpting®: Non-invasive treatment that freezes stubborn fat cells so your body can eliminate them over time and produce slimmer body contours. This treatment can be used on the abdomen, lower back, thighs, hips, and neck.
Z Wave: A high-energy radial shockwave treatment that stimulates collagen formation and blood circulation to repair skin structure and connective tissue. This treatment is also used to minimize cellulite in combination with fat reduction treatments to produce more elastic, firm, and youthful skin.
---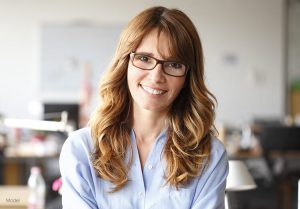 Laser and Light Treatments
Icon™ Laser: A safe, non-surgical laser treatment that uses specific wavelengths to target imperfections on the skin, such as wrinkles, stretch marks, facial veins, pigmentation, and acne scars.
Intense Pulsed Light (IPL/Photofacial): A precision treatment that uses broadband light technology to minimize and correct the appearance of hyperpigmentation, age spots, vascular lesions, and skin damage.
---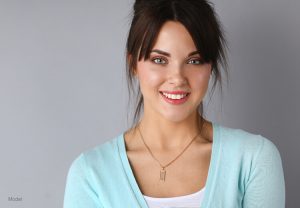 Skin Tightening
Venus Viva™: A skin resurfacing and skin tightening treatment that induces skin contraction to smooth out wrinkles and improve skin elasticity. It can also destroy hyperpigmented skin and vascular problems caused by sun damage and aging, and is often used after body contouring procedures.
Venus Freeze™: A non-invasive skin tightening procedure that uses radiofrequency energy to firm the skin and reduce wrinkles anywhere on the body. This treatment can also stimulate collagen production and reduce cellulite.
---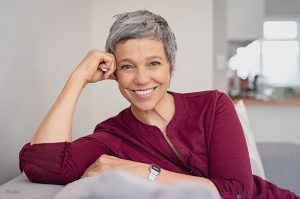 Facials and Peels
Our peels and facial treatments are customized to exfoliate damaged skin cells and revealing healthy skin beneath. The following treatments can soften surface wrinkles to create a smoother skin tone:
Medical Grade Peels
60 Minute Facials
---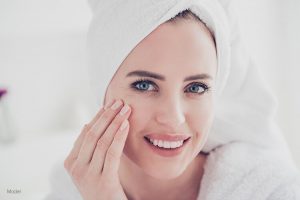 Hydrafacial® Therapy
HydraFacial® is a non-invasive, three-step facial that cleanses, exfoliates, and protects the skin. This treatment improves the appearance of wrinkles, fine lines, loose skin, uneven tone, and active acne.
---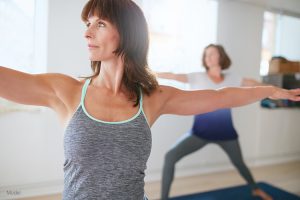 Medical Weight Management
Many patients struggle to lose weight on their own. We provide evaluations, testing, counseling, and treatment programs that can help patients succeed in losing weight and maintaining a slimmer figure. With a personalized approach for every patient, medical weight management allows us to help you accomplish your weight loss goals now and into the future.
---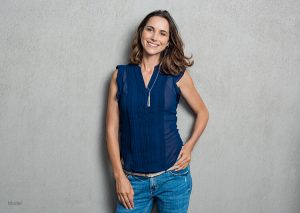 Vitamin B12 Injections
Vitamin deficiencies are responsible for many health concerns. Fortunately, we can administer vitamin B12 injections to help patients process fat and carbohydrates more effectively. Vitamin B12 injections improve protein absorption and contribute to healthy blood, cell, and nerve functions. Deficiencies in vitamin B12 can result in anemia, nerve damage, poor nutrition, and stomach or intestinal problems. Testing can determine whether B12 injections are right for you.
---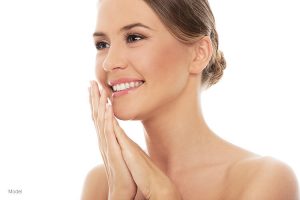 Advanced Skin Care Products
Our advanced skin care products can help you maintain the results of your medspa treatments and keep your skin healthy and youthful. A personalized treatment plan devised by our medspa specialists can transform your skin so that it is healthier, clearer, and more beautiful. Our skin care products include:
UltiMATTE SPF 50 SunScreen
Facial Firming Therapy
Firming Body Lotion
Gentle Foaming Cleanser
Glycolic Salicylic Pads
Retinol Pads
Hydroquinone/ Retinol Pads
Restorative Moisturizer
Triple Antioxidant Cream
Intense Hydration Hand Cream
LATISSE®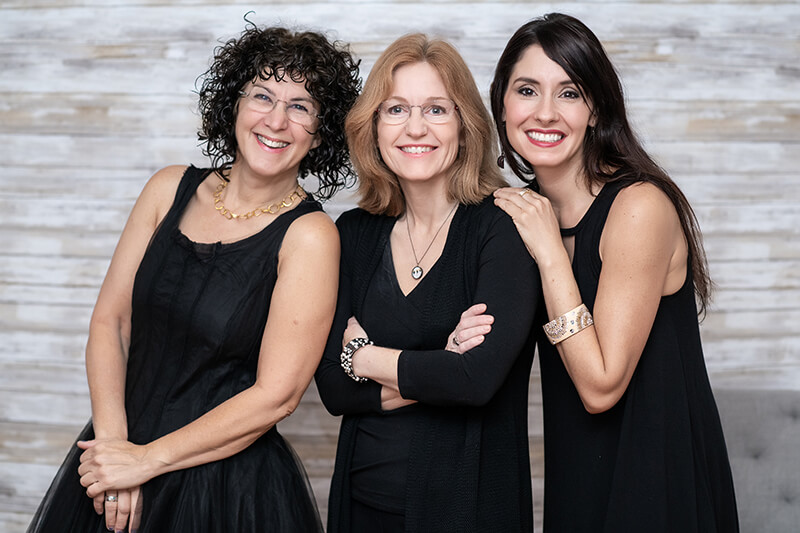 Request A Consultation
1111 Sonoma Avenue Suite #202
Santa Rosa, CA 95405
Tel: (707) 575-1626
Women's OB/GYN strive to make your experience as comfortable and stress-free as possible.