be-You-tiful Med Spa
---
be-You-tiful Med Spa in Santa Rosa, under the direction of Dr. Emad, is conveniently located within our OBGYN office. Our Registered Nurse and licensed estheticians offer the latest in advanced medical skin care treatments, fat reduction, non-surgical skin tightening, and skin care programs to match a patient's individual needs.
Advanced Quick Wrinkle Treatments
BOTOX® Cosmetic
Dysport
Restylane & Juvederm Filler
Fat Reduction Treatments
Skin Tightening and Cellulite Reduction
Lasers
Icon Laser
IPL Photofacial Laser
"3 for ME"
Mona Lisa
Medical Weight Management, B-12 Injections
Medical Grade Peels
60 Minute Facials
Advanced Skin Care Products
Ultimatte SPF 50 Sun Screen
Facial Firming Therapy
Firming Body Lotion
Gental Foaming Cleanser
Glycolic Salicylic Pads
Retinol Pads
Hydroquinone/ Retinol Pads
Restorative Moisturizer
Triple Antioxidant Cream
Intense Hydration Hand Cream
Latisse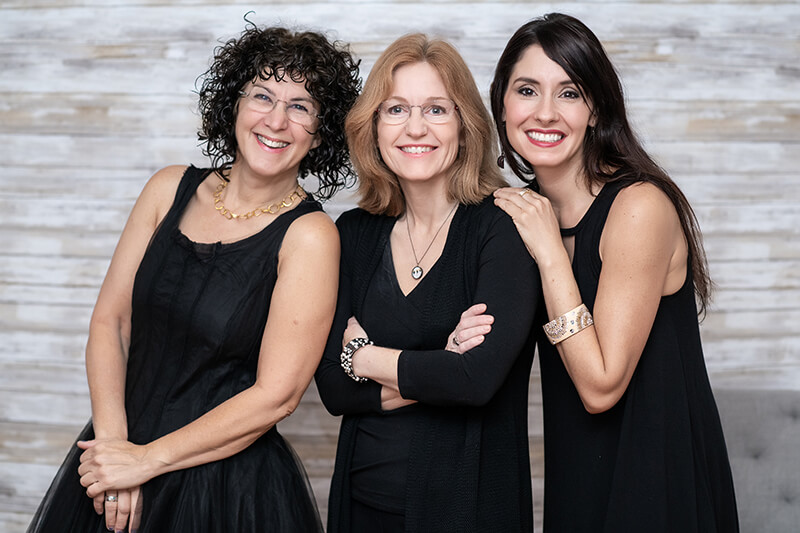 Request A Consultation
1111 Sonoma Avenue Suite #202
Santa Rosa, CA 95405
Tel: (707) 575-1626
Women's OB/GYN strive to make your experience as comfortable and stress-free as possible.