Symptoms & Health Testing
---
Women's OB/GYN offers comprehensive testing with the latest available technology to screen for a full-spectrum of symptoms, and to monitor conditions as they develop in order to maximize our patients' health and well-being. Below is a list of tests and procedures available to our patients.
Blood Tests
Biopsies
Cervical Cancer Screening
Image Tests
Pap Smear
STD Testing
Urodynamics
Ultrasonography
---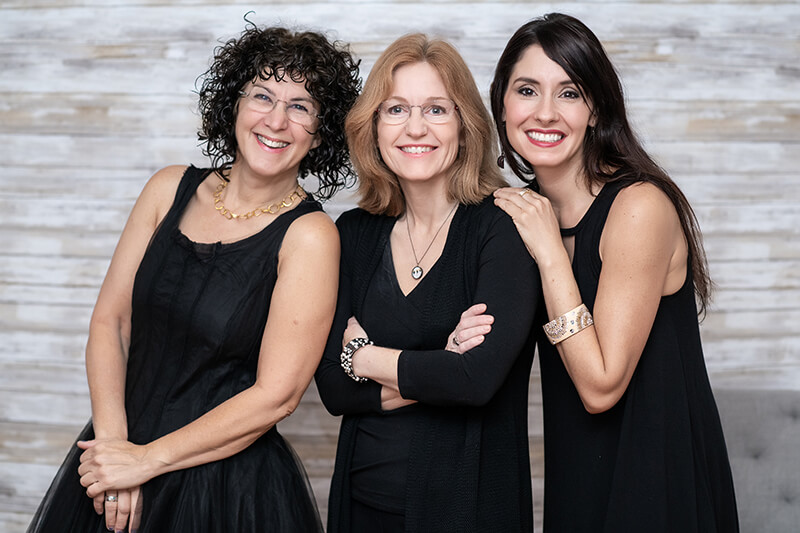 Request A Consultation
1111 Sonoma Avenue Suite #202
Santa Rosa, CA 95405
Tel: (707) 575-1626
Women's OB/GYN strive to make your experience as comfortable and stress-free as possible.