Gynecology
---
Women's OB/GYN has been providing expert gynecologic care to women in Sonoma County for over 25 years. We offer routine annual checkups as well as treatment for the full range of female conditions, providing quality health care for women of all ages.
---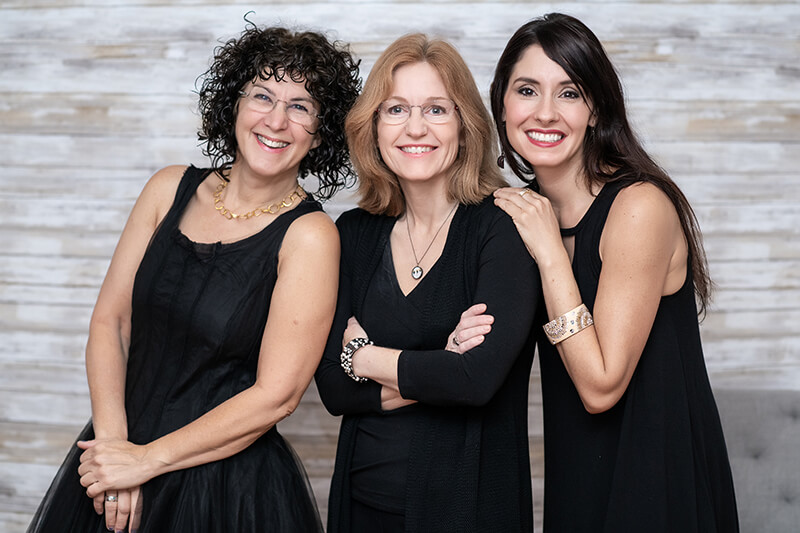 Request A Consultation
1111 Sonoma Avenue Suite #202
Santa Rosa, CA 95405
Tel: (707) 575-1626
Women's OB/GYN strive to make your experience as comfortable and stress-free as possible.