Labor & Delivery
---
Women's OB/GYN is committed to providing individualized expert obstetrical care for our patients. Our physicians and midwife will support you through your  prenatal care, labor and delivery and postpartum care. Dr. Susan Logan and Dr. Lela Emad each have over 25 years of expertise in high risk pregnancy, working closely with perinatologists at  University of California San Francisco (UCSF) and California Pacific Medical Center (CPMC). We perform deliveries at Santa Rosa Memorial Hospital and Sutter Medical Center of Santa Rosa. We provide collaborative services with our Certified Nurse Midwife, Amalia Gray,  to minimize intervention and personalize the birth experience for each patient. We are strong advocates for Vaginal Birth after Cesarean (VBAC) and encourage anyone who has had a cesarean section to at least consider the option of a VBAC.
---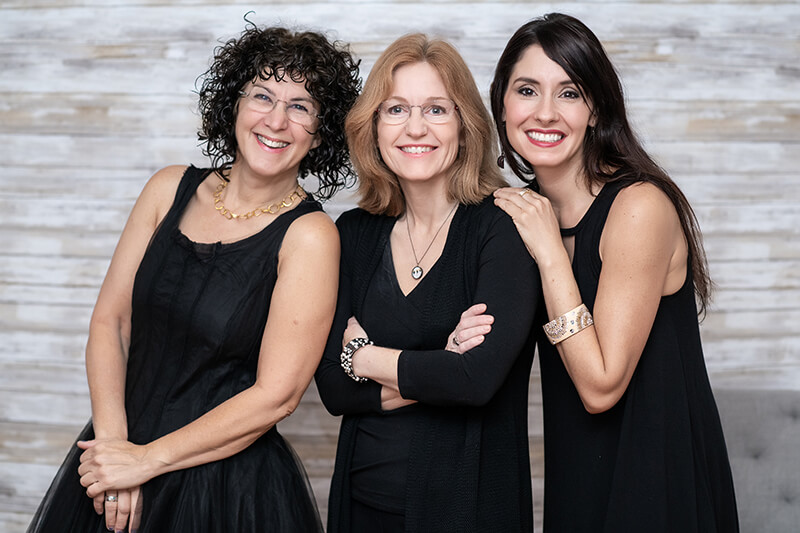 Request A Consultation
1111 Sonoma Avenue Suite #202
Santa Rosa, CA 95405
Tel: (707) 575-1626
Women's OB/GYN strive to make your experience as comfortable and stress-free as possible.