Skin Care Products
---
Medical Grade Skin Care Products
The skin care products you use on a daily basis are an important part of your beauty routine and can get you on your way to even-toned, smooth and glowing skin. It's often a good idea to tackle skin issues with a skin care regimen and less intensive treatments like chemical peels before you try more aggressive treatments like lasers. If you have young, relatively healthy skin, chemicals peels and skin care products may provide you with enough improvement.
be-You-tiful Med Spa carries highly effective, high-quality formulations of medical grade skin care products to transform your skin. We invite you to schedule a personalized skin care consultation with one of our providers. During a consultation, your provider will analyze your skin and personalize a skin care regimen with products that will address your skin concerns and work for your skin type. Your provider may also recommend complementary procedures and treatments that can be used in tandem with your skin care program to provide you with the best outcome for your particular skin type.
Call for a free personalized consultation with one of our experts. You will be happy you did.
Dr. Emad's Private Skincare Line
These individual products have been carefully chosen by Dr. Emad for acneic, normal/combo, and aging skin types. This new product line was chosen for its natural ingredients, proven skin benefits and value for our patients.
Products line includes: Ultimatte SPF 50+ Sunscreen, Facial Firming Therapy, Firming Body Lotion, Foaming Glycolic/Salicylic Cleanser, Glycolic/Salicylic Pads, Hydroquinone/Retinol Pads, Restorative Moisturizer, Triple Antioxidant Cream, and Intense Hydration Hand Cream
Latisse®
Latisse is an FDA-approved prescription treatment that stimulates the growth of lashes, making them longer, thicker, and darker. The onset effect with Latisse is gradual; with nightly use, it takes sixteen weeks before full results are evident. Once thicker lashes have been achieved, Latisse can be used every other night to maintain results.
---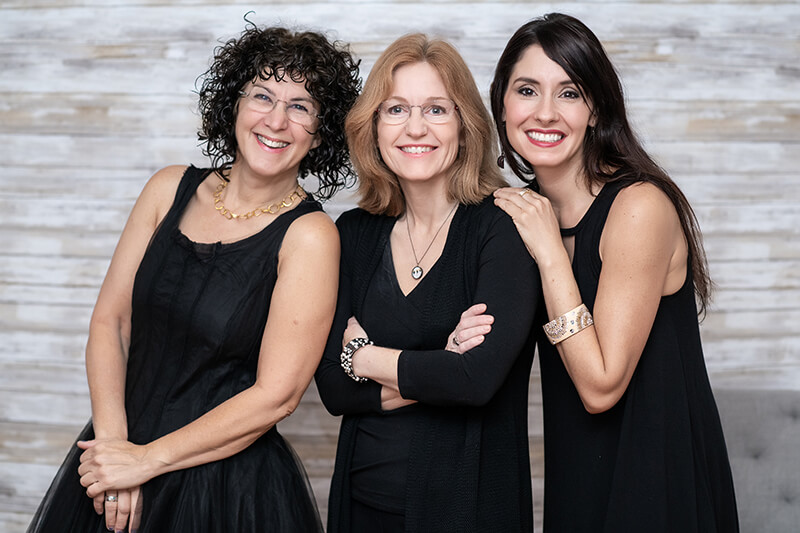 Request A Consultation
1111 Sonoma Avenue Suite #202
Santa Rosa, CA 95405
Tel: (707) 575-1626
Women's OB/GYN strive to make your experience as comfortable and stress-free as possible.